System Design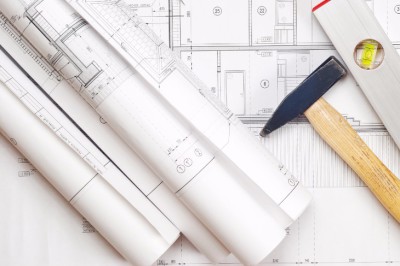 Every space is different, but here at TruTap, your agenda is our agenda.  If you can dream it, we can build it.   Call today and ask to speak to one of our Custom Design Engineers.
Installation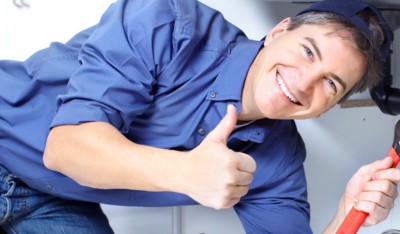 Our Installers are certified and have many years of experience. We are up to date with the newest methods and technology in order to provide you with the absolute best system for your business.
Maintenence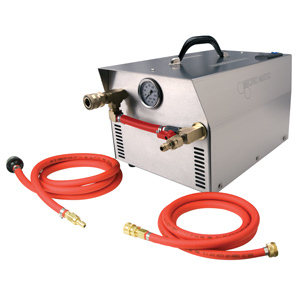 Electric Recirculation maintains clean beer lines, period.  TruTap cares about clean F.O.B.s, clean couplers, clean faucets, clean lines, and CLEAN BEER!